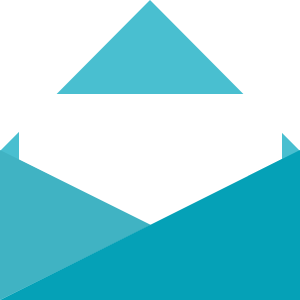 How to Inspire Creativity with Allen Gannett
How to stimulate our own Creative Genius
The method of always having FRESH ideas
How to develop a 20% principle to generate mystical moments
By viewing, you'll also receive periodic emails for us.
Don't worry, it won't be the least bit annoying.


Thanks for stopping by!